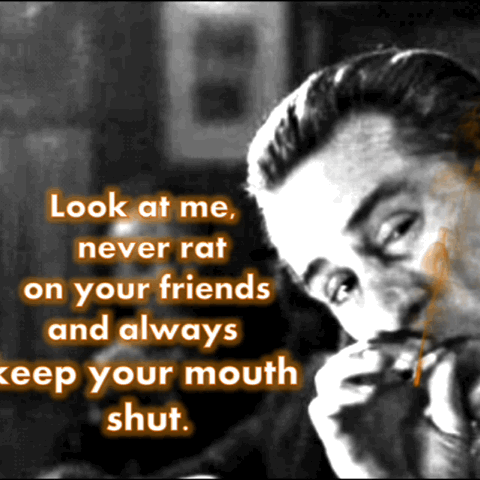 TrixxterPix
A Gallery of GIF's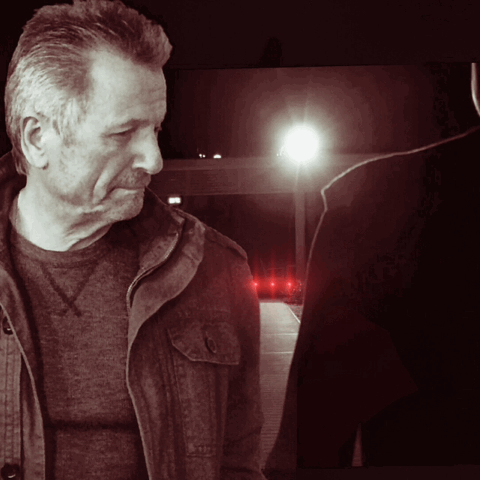 As an unconventional and creative magician, he is often asked about the creative animations he shares on social media.

So, here is a random selection of his magical GIF's, some from his acting work, some with a message, some just for fun. 
You might say, that's how he entertains his audiences. Sometimes with a message,
"We dont go until he flashes his lights  four  times..".

Frank Trixx "The Trixxter"  coming 2018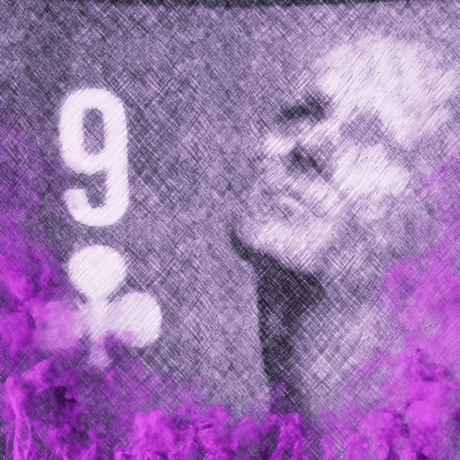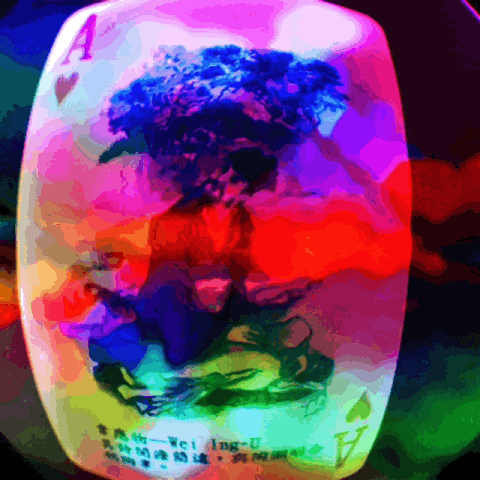 Playing Cards,

An everchanging colourful landscape.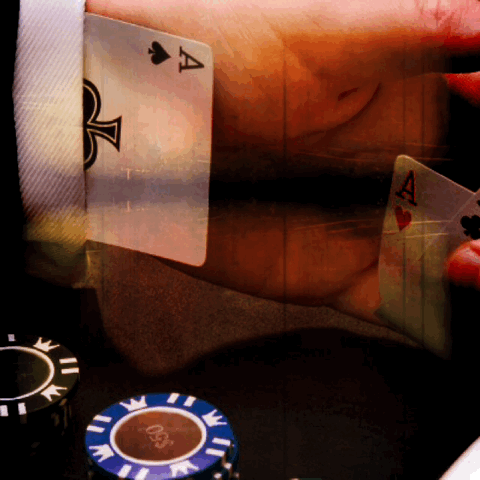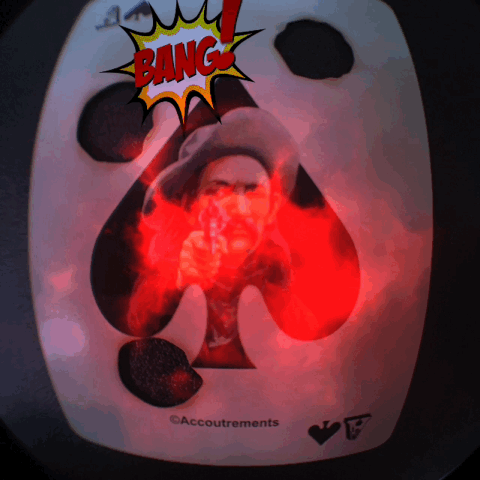 The Cardsharp undiscovered
The Cardsharp discovered.​​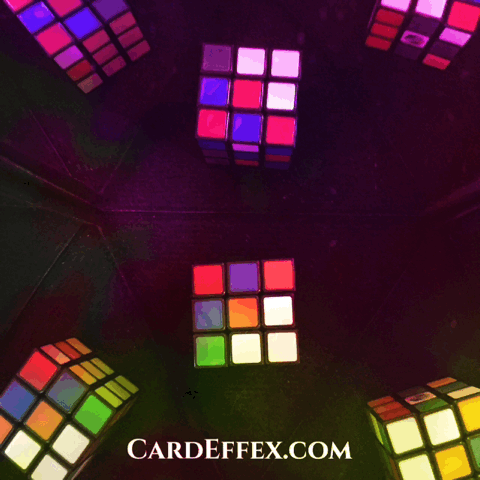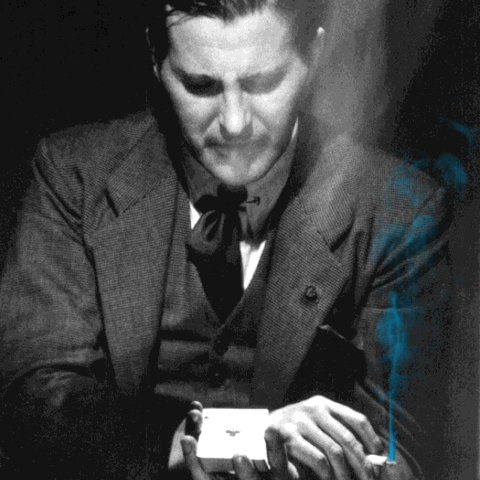 Dai Vernon "The Professor"

Canada's greatest ever Card Magician and innovator.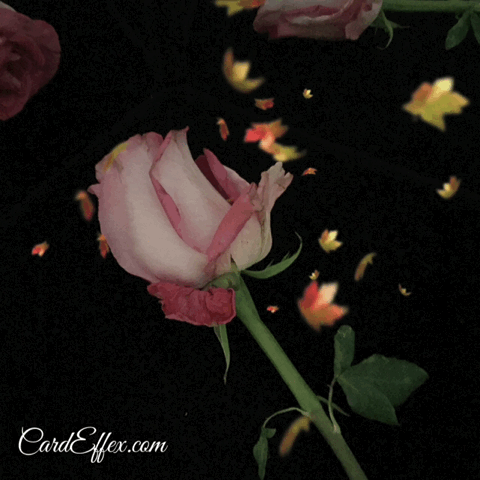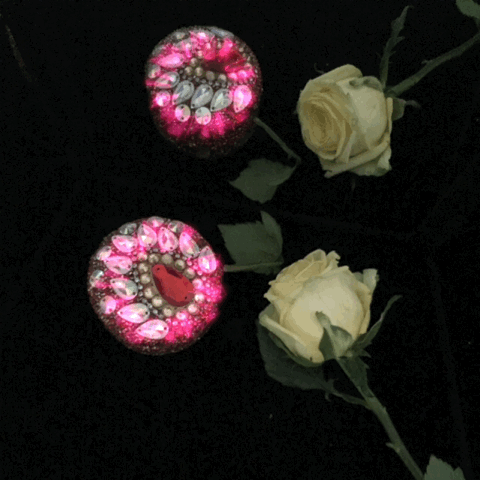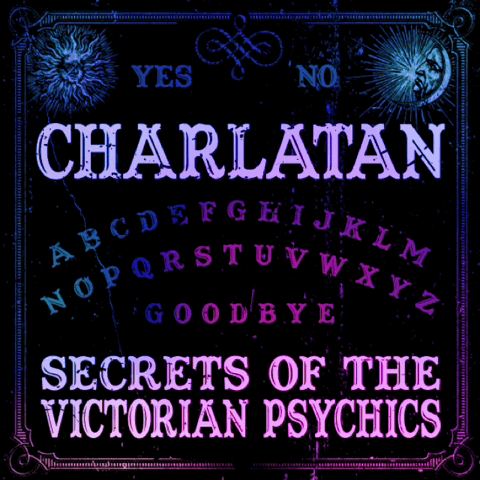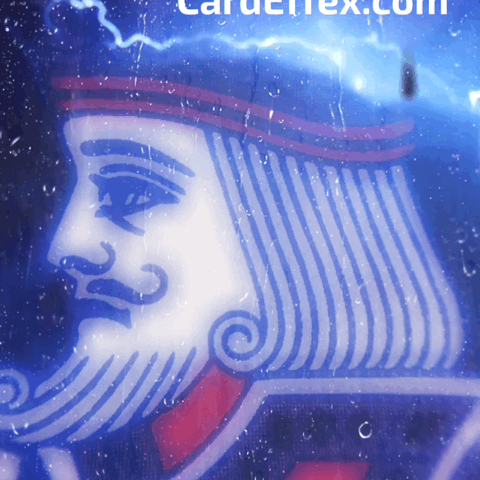 They had their secrets.

Want to know some?

"Thunderbolts & Lightning,

very, very frightening..."

(Even for Royalty)
and finally, a message endorsed by

Frank Trixx.