Gerry Hennessey

Unconventional Magician and Mentalist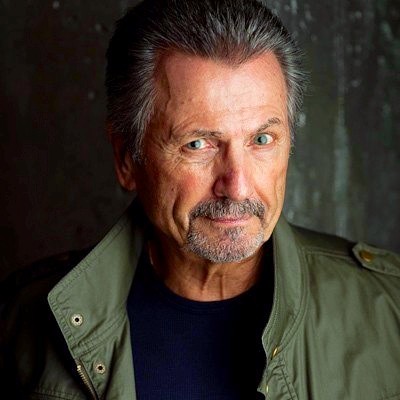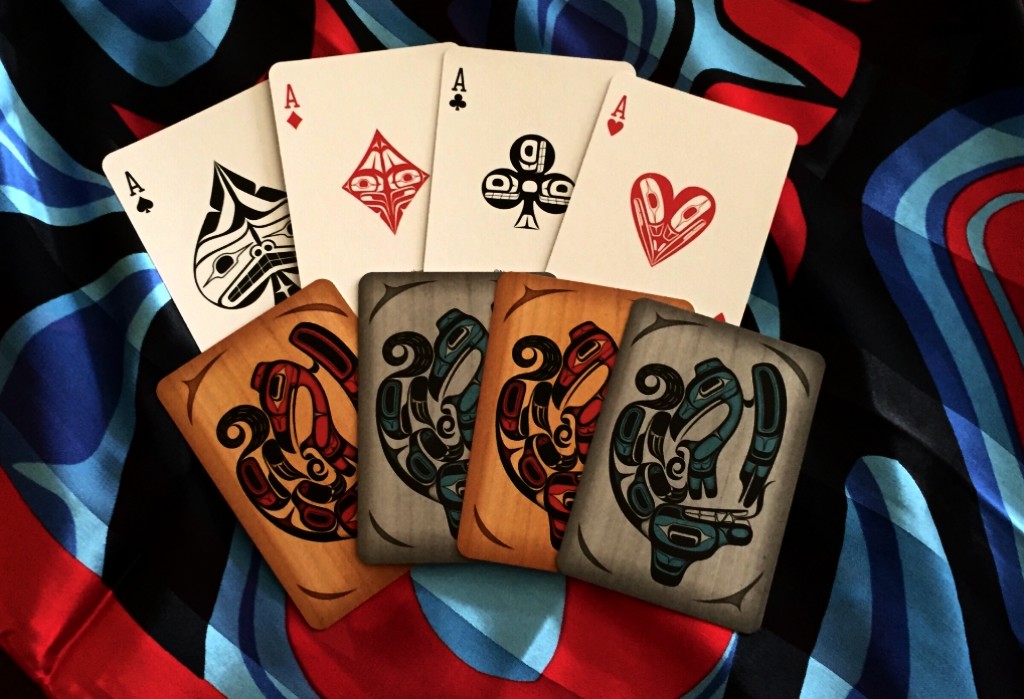 To become an expert card manipulator and "close up magician" takes many years.
It took Gerry Hennessey twenty years to get as good as he is. Now its time for you and your guests to experience and enjoy CardEffex, Canada's unique "in home" entertainment.
In this fun and intriguing  *45 minute show he doesn't do card tricks, he takes you on a journey into a world of manipulation and entertainment using playing cards, credit cards, business cards, movie cards and even cards designed to test Extra Sensory Perception. 
Moreover, based on advanced psychology skills, coupled with studies of card players and people, he has developed a unique ability to read what people are thinking and predict what they will do.
So, is he a MindReader too?
You be the one to decide. Certainly many believe he is. 
He is in fact a member of the prestigious, "by invitation only "Psychic Entertainers Association", an honor extended to only the best of the best, of which there are only 350 Members worldwide.  
*(The show can be tailored to your specific time requirements)
Private Parties , Hospitality Suites and Customisation.
Due to the up "close and personal" nature of the show, Gerry now only performs at private parties and hospitality suites for up to 60 people at a time. 
This makes CardEffex ideal for those special bithday parties/barbeques/boomer parties etc where your guests will delight at the remarkable skill displayed, minds read and more, in this unique and "one of a kind" experience that will have your guests talking about it for months.
Customisation?
Just let Gerry know in advance and he will customise a routine that will make the "guest of honor" the "star of the show".
Requirements?
Just a table, 4 chairs and up to 60 people ready to have an unforgettable time. 
What people are saying....
"Ridiculously skilled!"

"I want to take him to Vegas with me".
"So very smooth and classy".

"How did you know what I was thinking!!"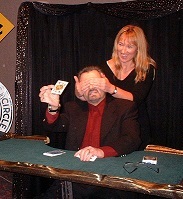 Seen here performing his signature routine "Blind Luck".​​

Producing from a regular shuffled deck a perfect Royal Flush in any suit, whilst completely and genuinely blindfolded".
Y