(This site is best viewed on

Laptop, Tablet or PC)

Book your unforgettable party today!


CardEffex

The Art of Card Mastery 

 Mind Reading, Close-Up Magic and more,

much more....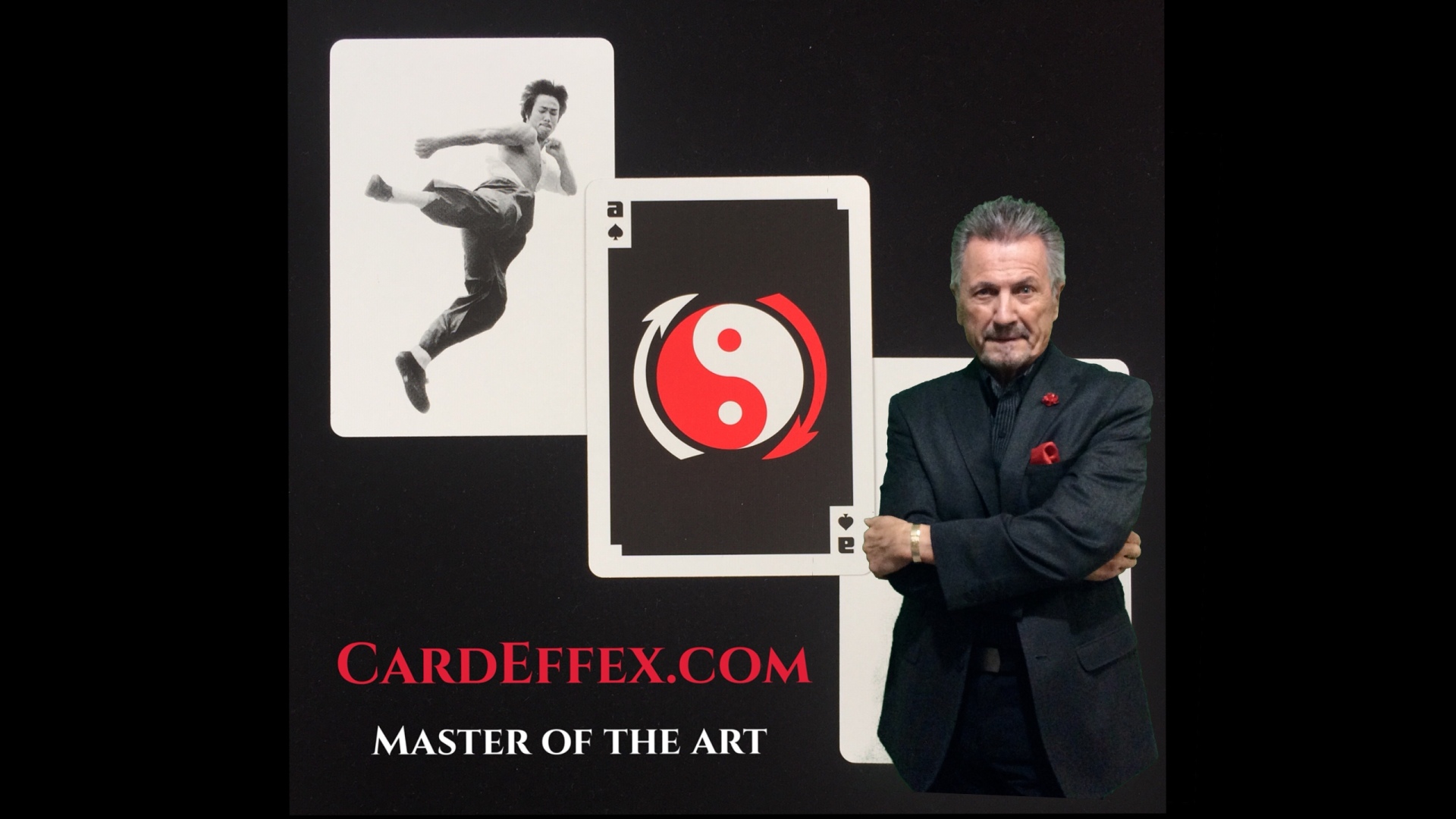 "I'm standing beside you and I still don't see how you do it??"
Mark Hamill (Luke Skywalker)

Star Wars/The Flash
In Bruce Lee the martial arts world found a master.
In the world of card manipulation there is another.

This is

Gerry Hennessey 
The Ultimate, Unique Party Entertainment for you and up to 60 guests​​